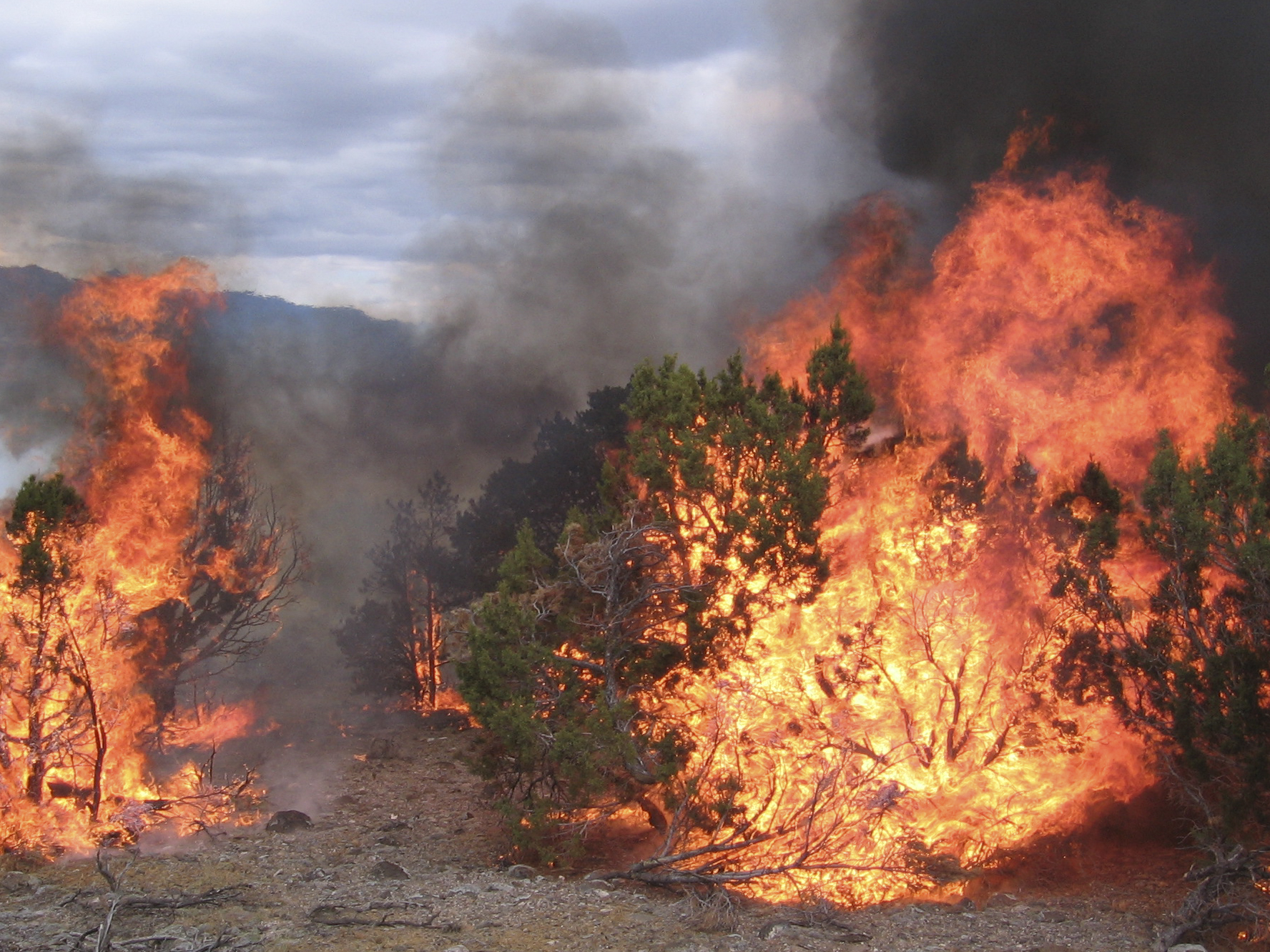 Over the years, other wildfires have burned close to or slightly into other SageSTEP sites. Last year, half of the mechanical plot of the Blue Mountain site also burned in the Steele Fire (46,000 acres burned in total). Over the years, wildfires have burned up to the edge of our Saddle Mountain site (2018 Wahluke Slope and Saddle Mountain Fires), Rock Creek site (2010 Poker Jim Fire), and the Onaqui site (2017 Onaqui Complex Fire). All told, of 20 original SageSTEP sites, 8 of them, or 40%, have experienced wildfire, either within or adjacent to their plots in the 12 years since the project began. This certainly demonstrates the primacy of fire in sagebrush steppe country of the interior west, especially in recent years – but what does it mean for the research?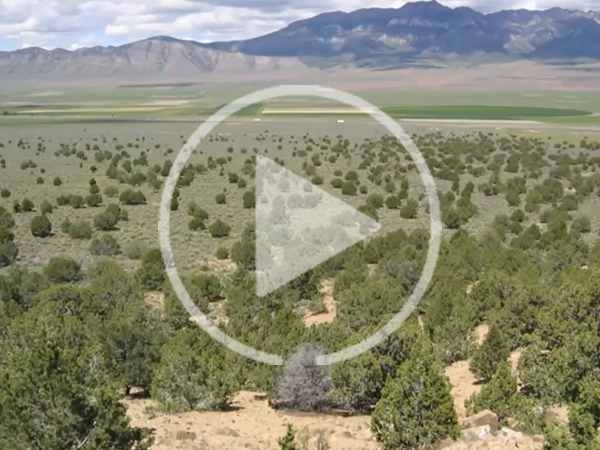 ​What has SageSTEP learned about sagebrush ecosystems after 10+ yrs of post-treatment monitoring? Find out in this video from the SRM Symposium on Feb. 17, 2021.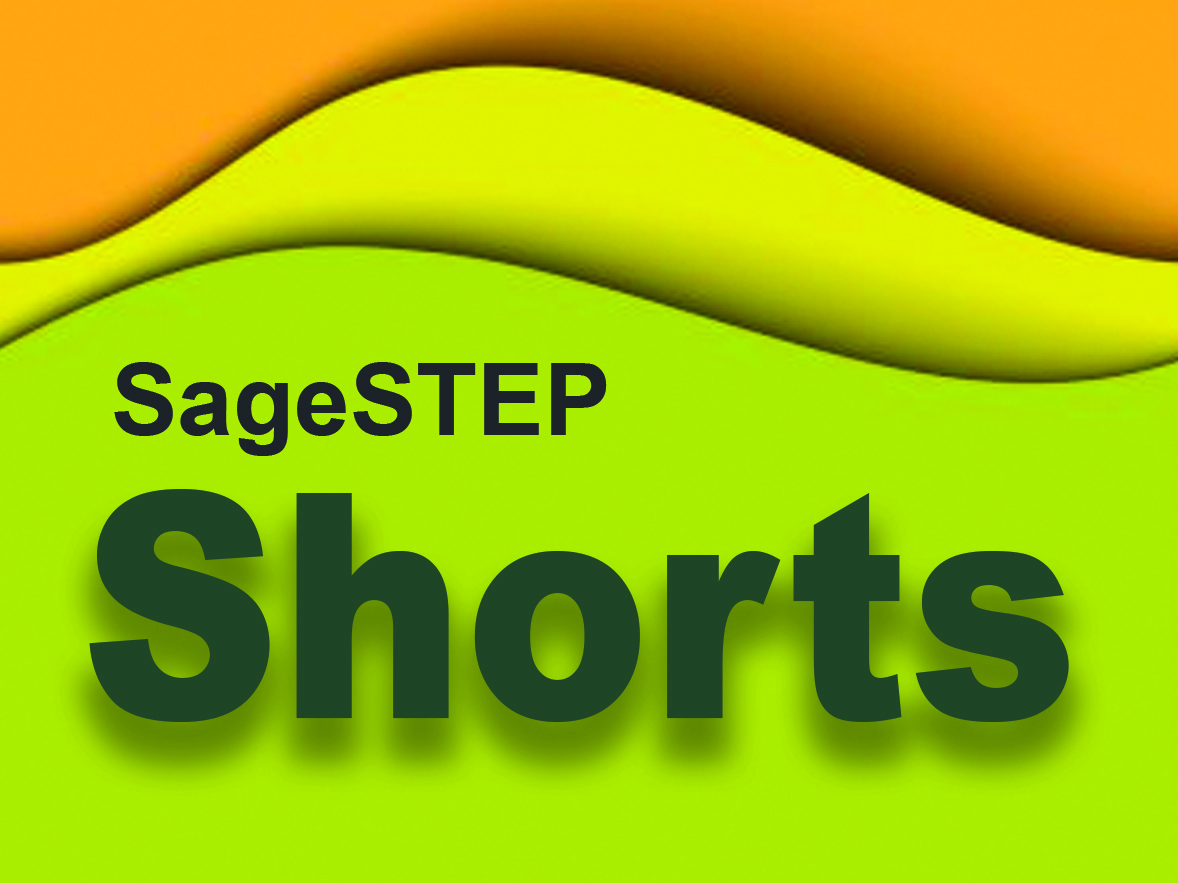 On a schedule? Watch (fairly) short videos from our scientists explaining the focus of their research, recent results and the big take-aways for managers.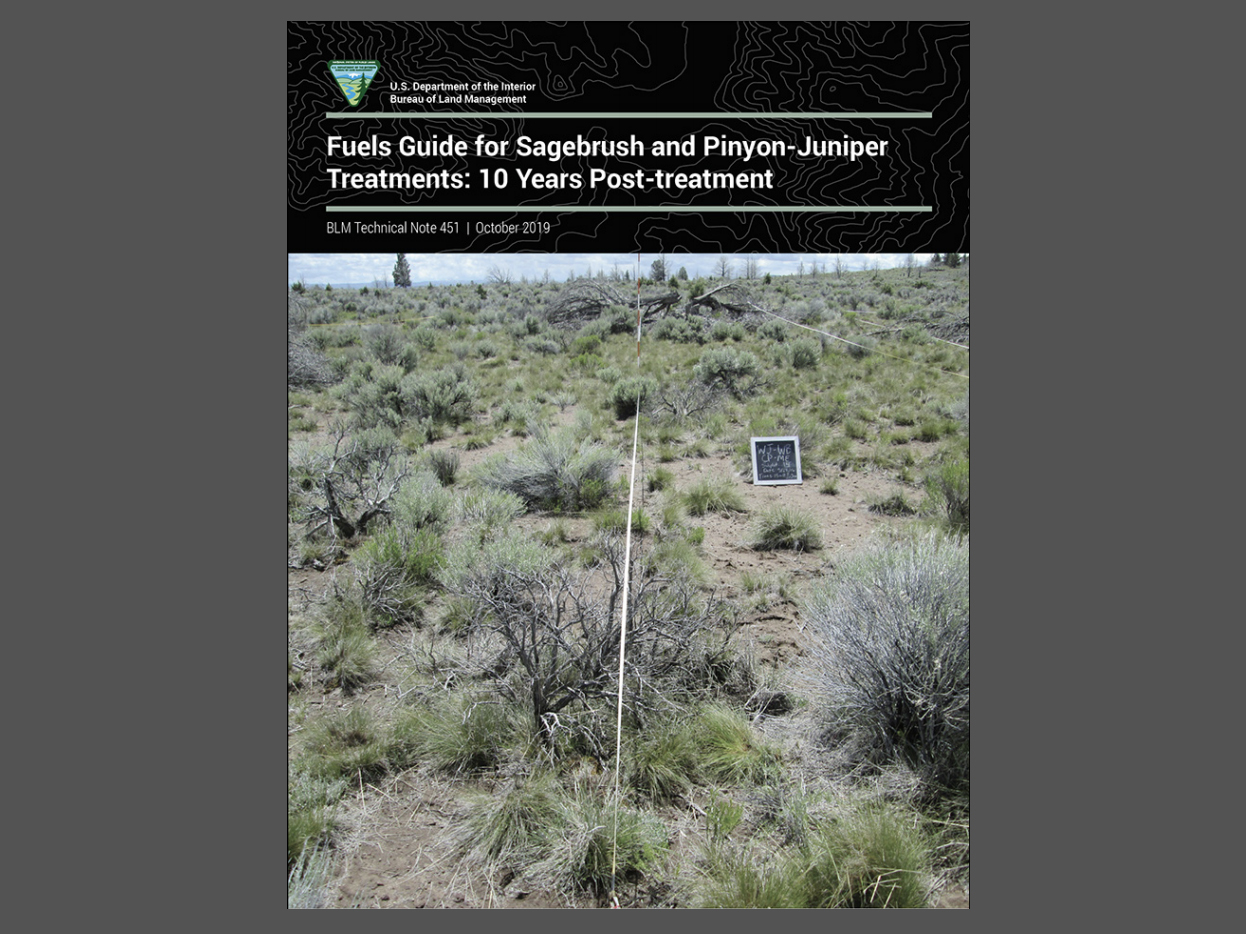 The Fuels Guide for Sagebrush and Pinyon-Juniper Reduction Treatments: 10 years post-treatment, is intended to help land managers better understand the variability in long-term responses of fuel loads and vegetation to woody-plant reduction treatments in the Intermountain West. It pairs photographs of sagebrush and pinyon-juniper treatments with fuel loading and plant height, cover, and density data.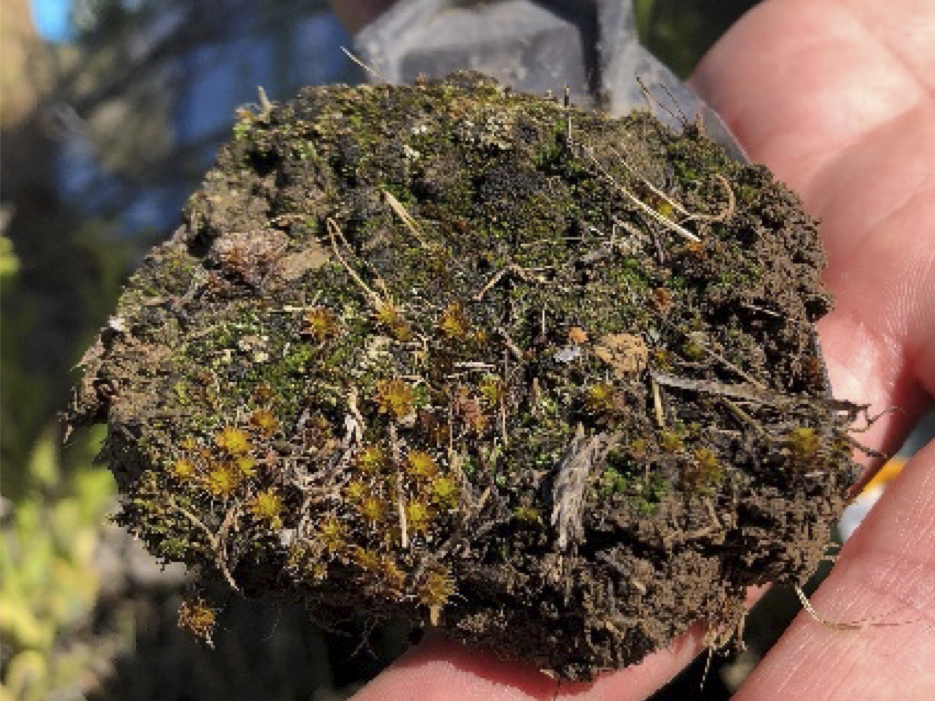 Across the sagebrush steppe of the Great Basin, biocrusts help to increase the ecosystem's resistance to invasive species, especially in the presence of fire and grazing. Mosses, lichens, and perennial grasses are associated with reduced cover of cheatgrass (Bromus tectorum L.).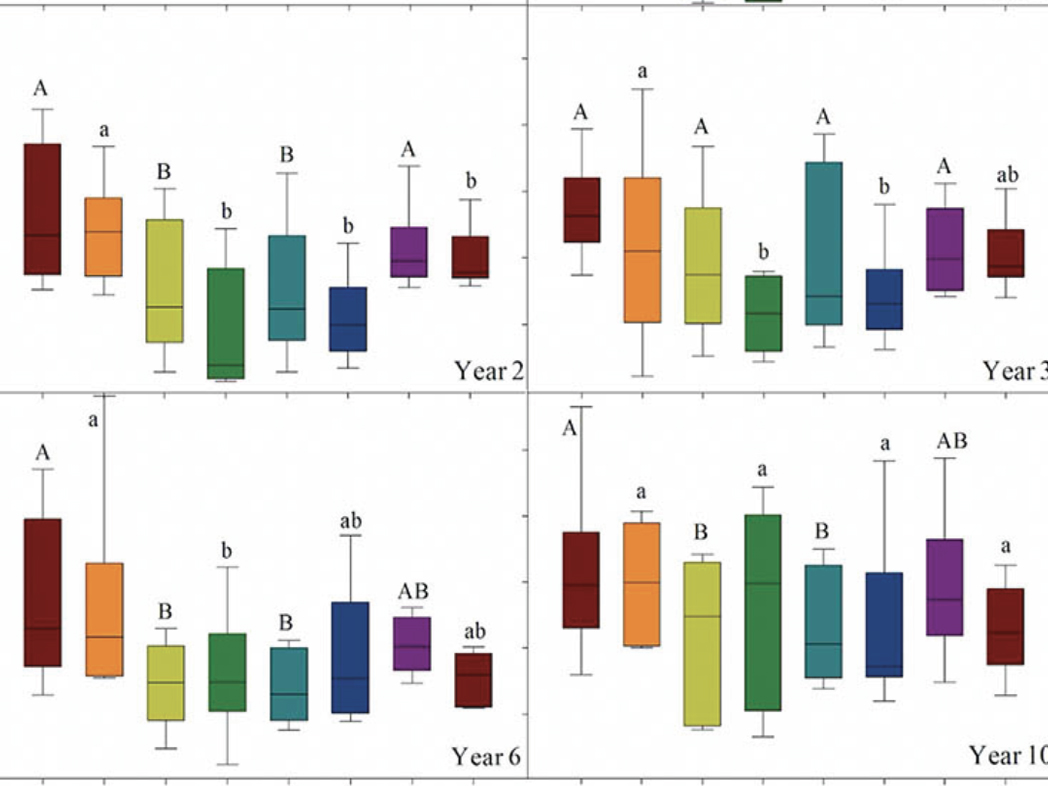 Do fuel treatments modify fire behavior in the sagebrush steppe? Little is known about the actual effects of fuel reduction treatments on fire behavior in sagebrush ecosystems.
Lisa Ellsworth
Project Co-coordinator
Dpt. Fisheries & Wildlife
Oregon State University
Corvallis, OR  97330
Email
(541) 737-0008
Beth Newingham
Project Co-coordinator
GB Rangelands Research
USDA Ag. Res. Service
Reno, NV 89512
Email
(775) 784-6057 ext. 233
Lael Gilbert
Outreach Coordinator
Utah State University
5215 Old Main Hill
Logan, Utah 84322-5215
Email
(435) 797-8455